Diversity and Me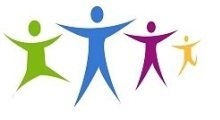 Whether you are a parent or an interested member of the community, Difference Differently can help you explore the opportunities and challenges that diversity creates.
By selecting from the themes below, you can enjoy some of the videos, images, quizzes and activities presented in the resource. And questions are provided to help you investigate the five themes.
You may also like to visit the Diversity Q and A, where 14 different Australians provide their answers (via video and text) to questions about culture, diversity and belief.